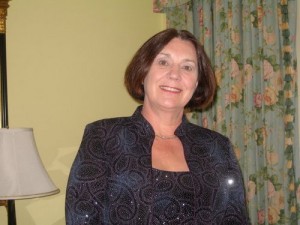 "We should not write so that it is possible for the reader to understand us, but so that it is impossible for him to misunderstand us."
–Quintilian (Marcus Fabius Quintilianus), rhetorician (c. 35-100)
In other words,  I am a  copy editor who prides herself on her ability to make dental and medical texts as clear and exact as is possible.  I realize that many authors are working in English as their second, or even third, language and that many readers are not native speakers of English.  I hope to be the person to help you overcome the barriers of language before you submit your manuscripts.
For many years, I worked with non-native speakers of English studying at The Ohio State University. I helped them formulate their written work, edited their power-point presentations, and coached them in pronunciation and public speaking.  They came from virtually every country and from a variety of academic backgrounds in both the sciences and the arts, and I feel comfortable working with
academic journal submissions (with expertise in the dental sciences )

theses
dissertations
letters of application

PowerPoint presentations
Today I specialize in editing manuscripts for a variety of peer-reviewed dental journals. For the last 5 years, I have worked closely with the Journal of Prosthetic Dentistry (JPD) and with academic authors from Brazil, Egypt, Europe, Korea, and Turkey.
Enid